Why a home gym you ask? We can see many reasons!
1. Save money: if you buy the right kind of equipment, setting up a home gym can be very budget friendly. Plus, you only have to pay for it once instead of every month.
2. Save time: going to the gym involves getting there and back and sadly, that means more traffic, parking or more money for transportation.
You might even end up working out more often since it's so much easier and cheaper! So if you decide that this is the option for you, here's how we recommend going about it.
1. Set up a nice, uncluttered space. Not everyone has tons of space to spare (especially New Yorkers!) but you also don't need a lot of space. A small corner that's pleasant — clean, well lit, doesn't smell and makes you feel good — is ideal. It could be indoors or outdoors if the weather allows that. You only need about 30 sq. ft. for most things, unless you want to set up multiple stations. Most importantly, make sure that the space is inviting so that you will actually use it.
2. Decide how much you want to spend. There's all kinds of gym equipment available for all kinds of budgets. So you might want a Peloton bike, or you might not want to spend more than $100. Just be clear on what you can afford and move on to the next step.
3. Decide on a workout goal. Are you looking to lose weight, gain weight, build core strength, stay in shape or just stretch? Depending
4. Find the equipment. Look for what's good for your workout goals and also fits in your budget. You don't need to spend a lot of money on expensive equipment and bulky machines. There are great options for every budget!
Dumbbells: small, simple and multipurpose. You can use dumbbells for a range of exercises and they are pretty cheap. Of course, much like baby clothes, you might find that you need a size bigger pretty soon!
Resistance bands: portable, light, compact and versatile! Resistance bands can be used to workout pretty much any major muscle group in your body.
Jump ropes: a much cheaper alternative to a treadmill!
Mats: get a met and use it for Yoga, Pilates, Strength Training and HIIT. Talk about multi-purpose!
Pull Up Bars: if you have a doorway, these are great for biceps, rear shoulders and back.
Kettlebells: these are weights usually made from cast iron or steel and can be used for ballistic exercises that combine cardio, strength and flexibility training.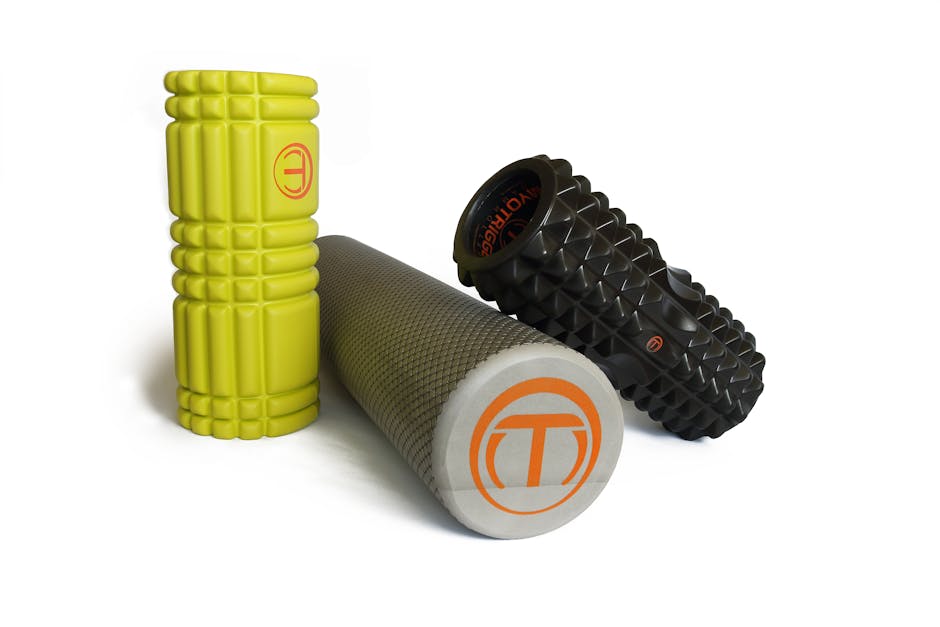 Foam Rollers: these are great because in addition to massaging out muscles, you can use them for core exercises as well.
If you're ready to throw down some extra cash, you can always pick up a Treadmill, Elliptical, Spin Bike or go all out on a Peloton or Multi-station setup.
Now that you have all the information you need, it's time to go shopping, clear out some space and get on the path to a healthier and happier you!
We look forward to working out with you.